There are more than 43 locations in the state of Nebraska where you can submit your application for passport renewal.
On this page you will find locations in the state of Nebraska where you can initiate your passport renewal process. We have listed all the cities where renewal offices are located. Scroll through to find your city.
Acceptance agents in Nebraska can be located at post offices, court houses, municipal buildings and privately owned passport expedited companies.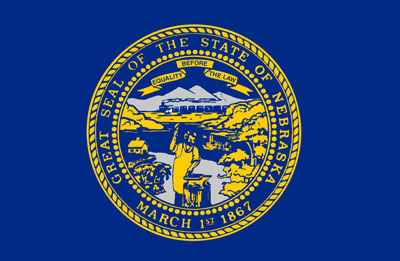 There are also several third party, for profit services that can help you expedite your passport renewal for a fee. We do not endorse any of these services.
---
Cities in Nebraska
Find a passport renewal office in your city.
Offical Passport Agency in Nebraska
While there are many places where you can drop-off your passport for renewal, there are only a few official passport agencies that actually issue passports.